This store requires javascript to be enabled for some features to work correctly.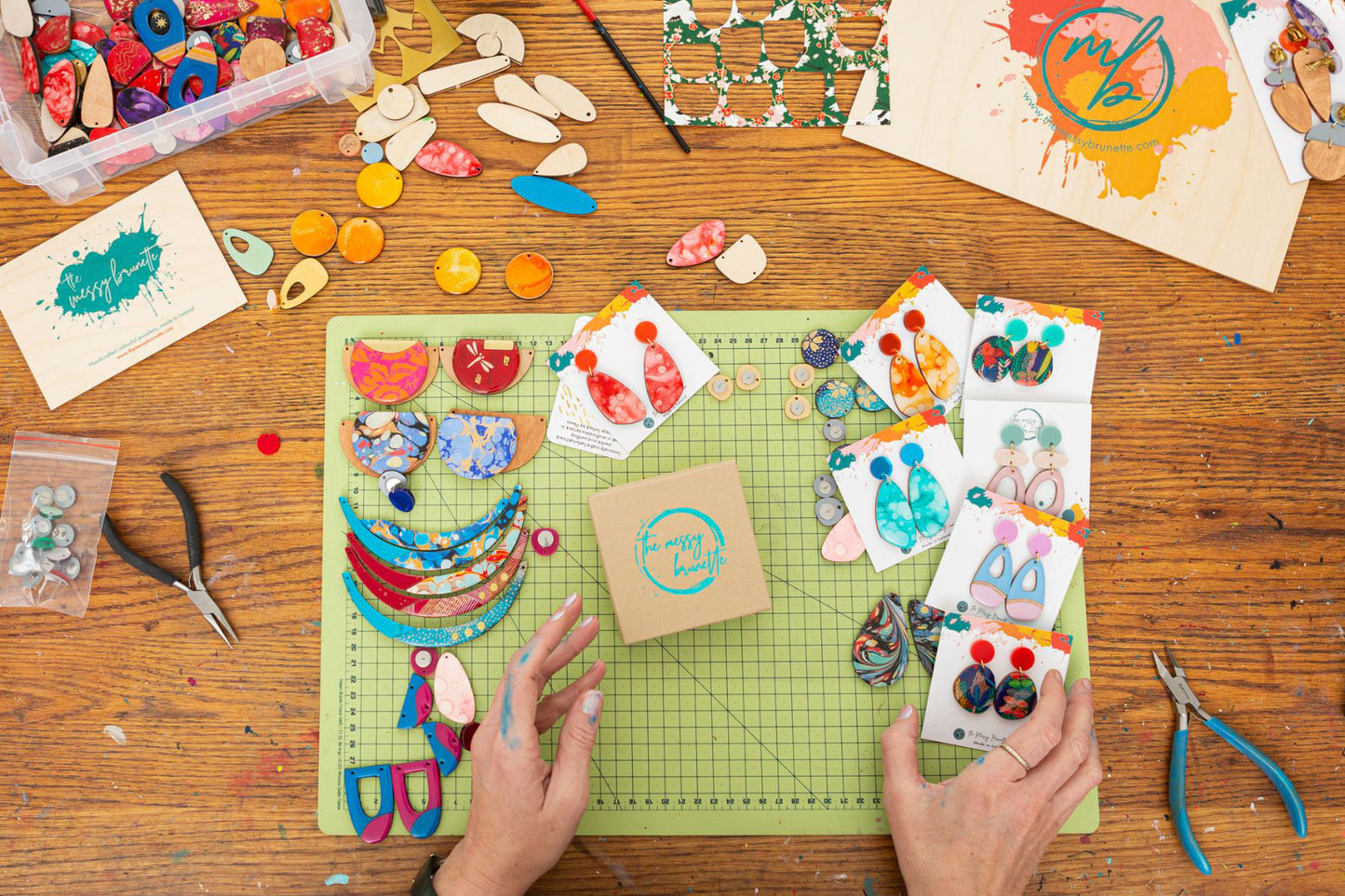 The Messy Brunette & Branding
I recently had to pleasure in working with the lovely Ana of Ana Dorado Photography.  I decided now was the time to get some professional branding shots of me in the studio. Who am I? I wasn't sure what to expect and like a lot of creatives I tend to shy away from having my face plastered all over my socials, I prefer to showcase my work !
I wanted this to co-inside with my new branding I did with Shelbi South, late last year, another small step in moving my small business forward. Shelbi is a professional designer and illustrator and she helped me in bringing my brand together for a more cohesive look & one that now represents me and my jewellery brand.  You will see this work visually throughout my website and on my product packaging.
You maybe wondering what the heck is brand photography and what exactly will that do for my small business ...... let me explain, small business brand photography is a type of photography that helps small businesses establish their brand identity through visual storytelling. It involves creating a set of images that represent the business and its products or services in a way that is unique, compelling, and consistent with the brand's values and message.
Here's some shots Ana took on the day.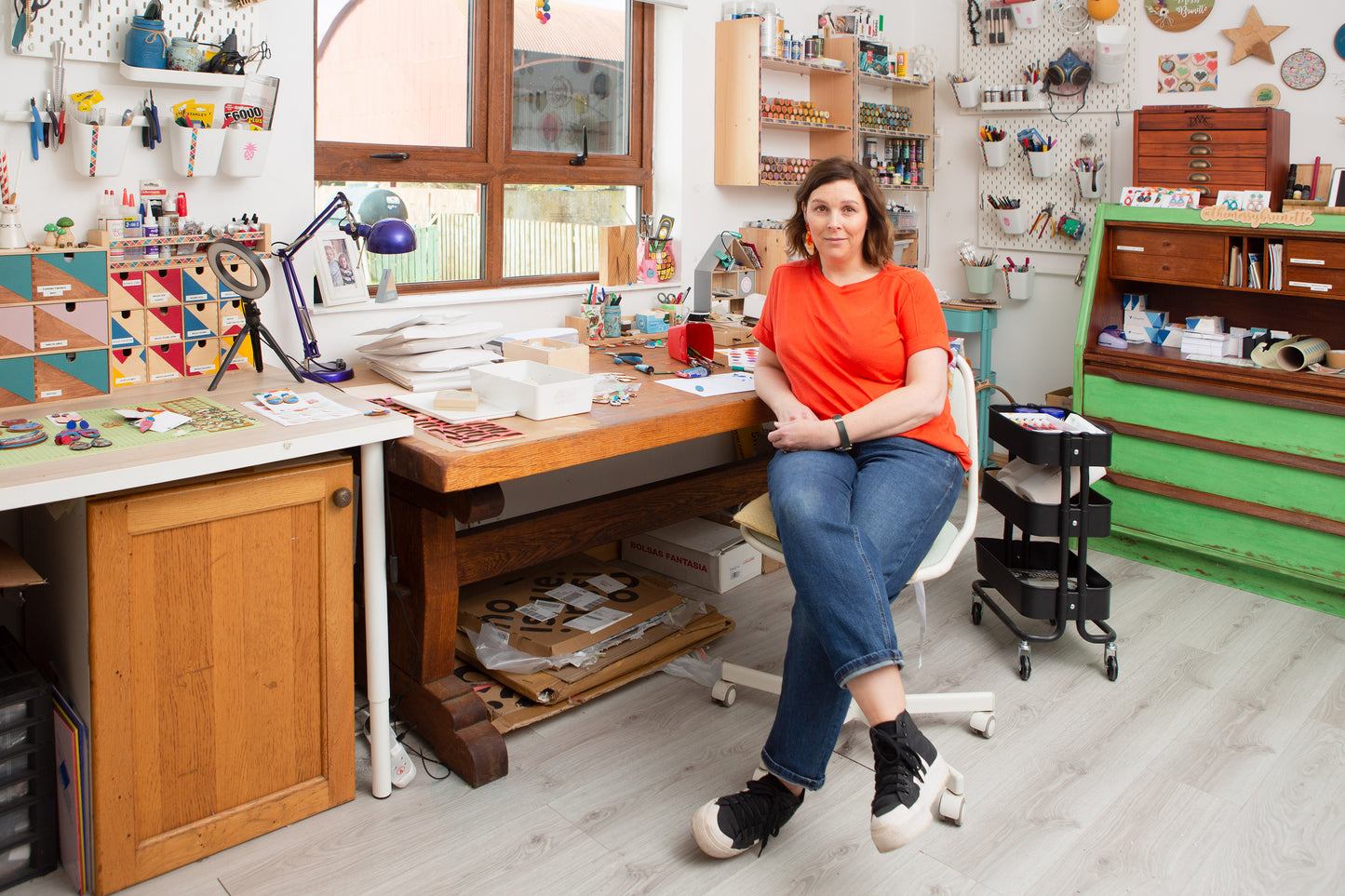 I could'nt recommend Ana enough for this, she came prepared and didn't stop until she was satisfied. I didn't feel the hours going as we were busy thoughout.  I let Ana lead, as this is her area of expertise and it was interesting watching another creative at work.  We had a list on what we wanted and we worked though that on the day.
I plan on using these photos on my website, my social media channels and I have plans for them as regards marketing materials such as flyers, brochures, and advertisements. 
I feel a good investment to make for my business and by doing this I can create a strong visual identity for my business that sets me apart from the competition and helps me connect with my target audience.
Till next time!
Maura