This store requires javascript to be enabled for some features to work correctly.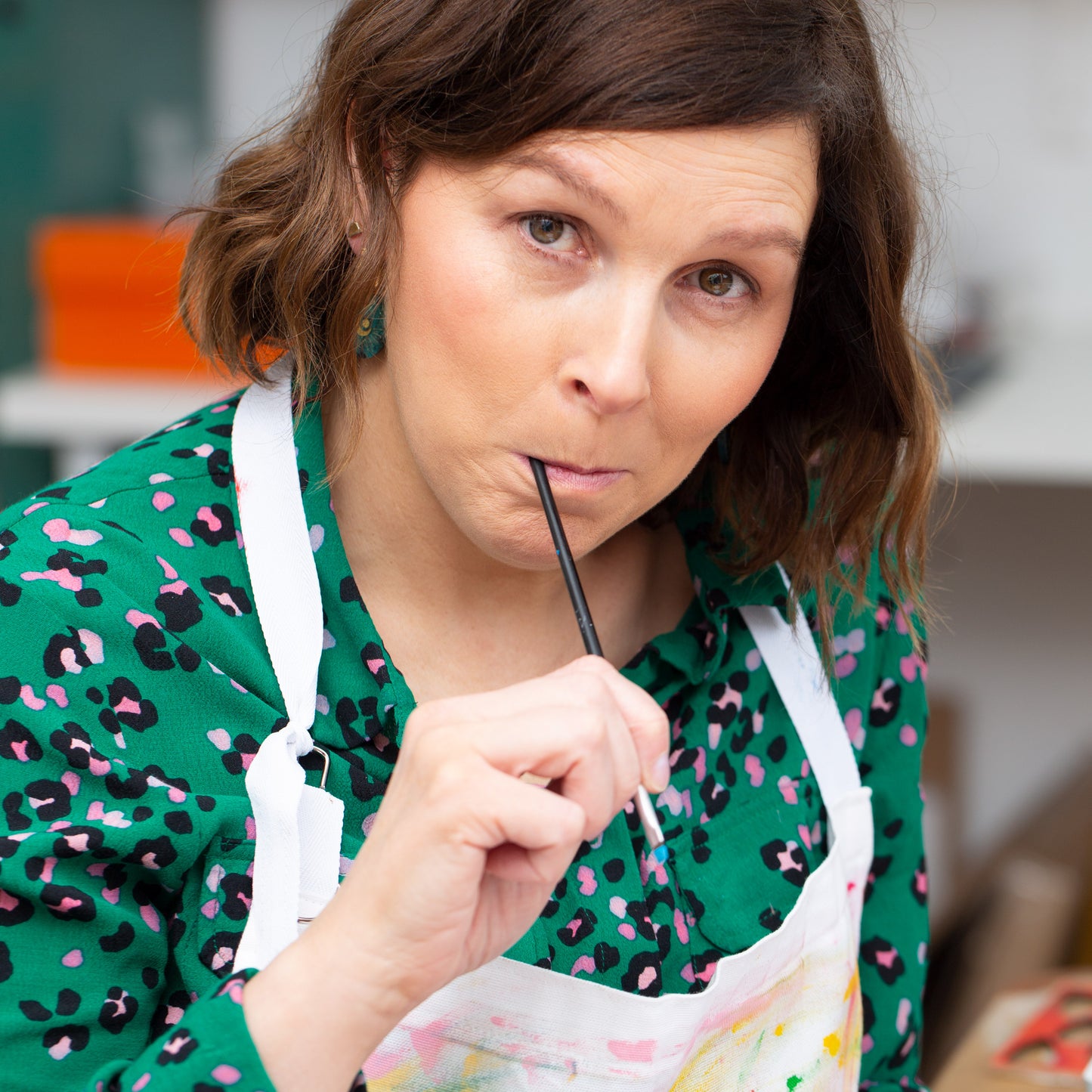 Hello!
The Messy Brunette, that's me! I'm Maura, the maker behind the messy creative brand. Lover of earrings so I make my own and partial to some stitching on a Friday night .... yes wild times !
More about maura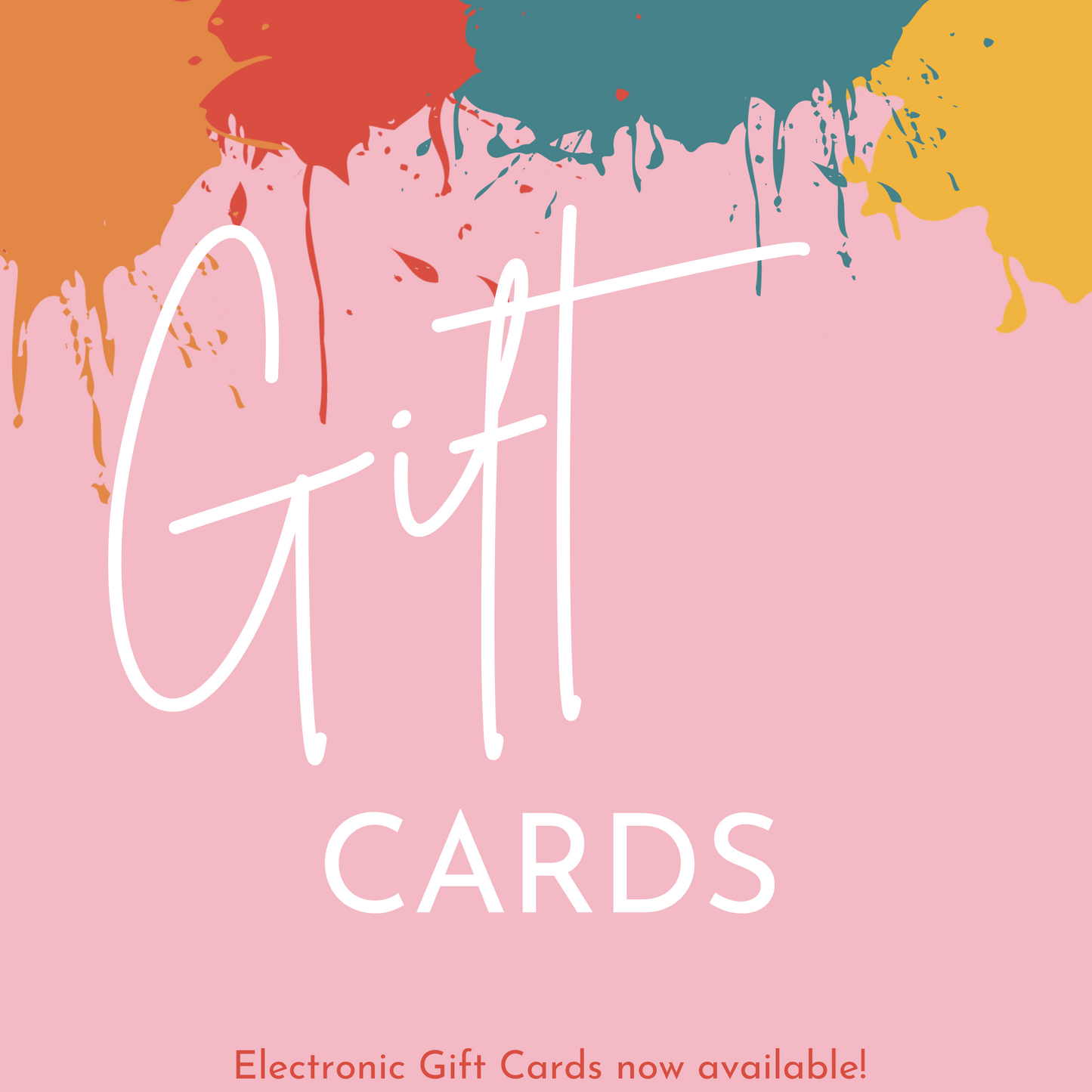 Gift cards now available
Choose between €20 €30 €40 €50 or €100 vouchers to gift to friends or family. These are in electronic format so available immediately !
click here

Support Your Independent Shops
I encourage you to buy from designers/makers and independent shops. All purchases, however small, are so vital to the prosperity and survival of small businesses & especially more so at this time.
A great campaign with heart, please know when you buy from me its from a small business with heart ! 
Follow me on Instagram for more and use the #wearingTheMessyBrunette when sharing your purchases, I'd love to see!