This store requires javascript to be enabled for some features to work correctly.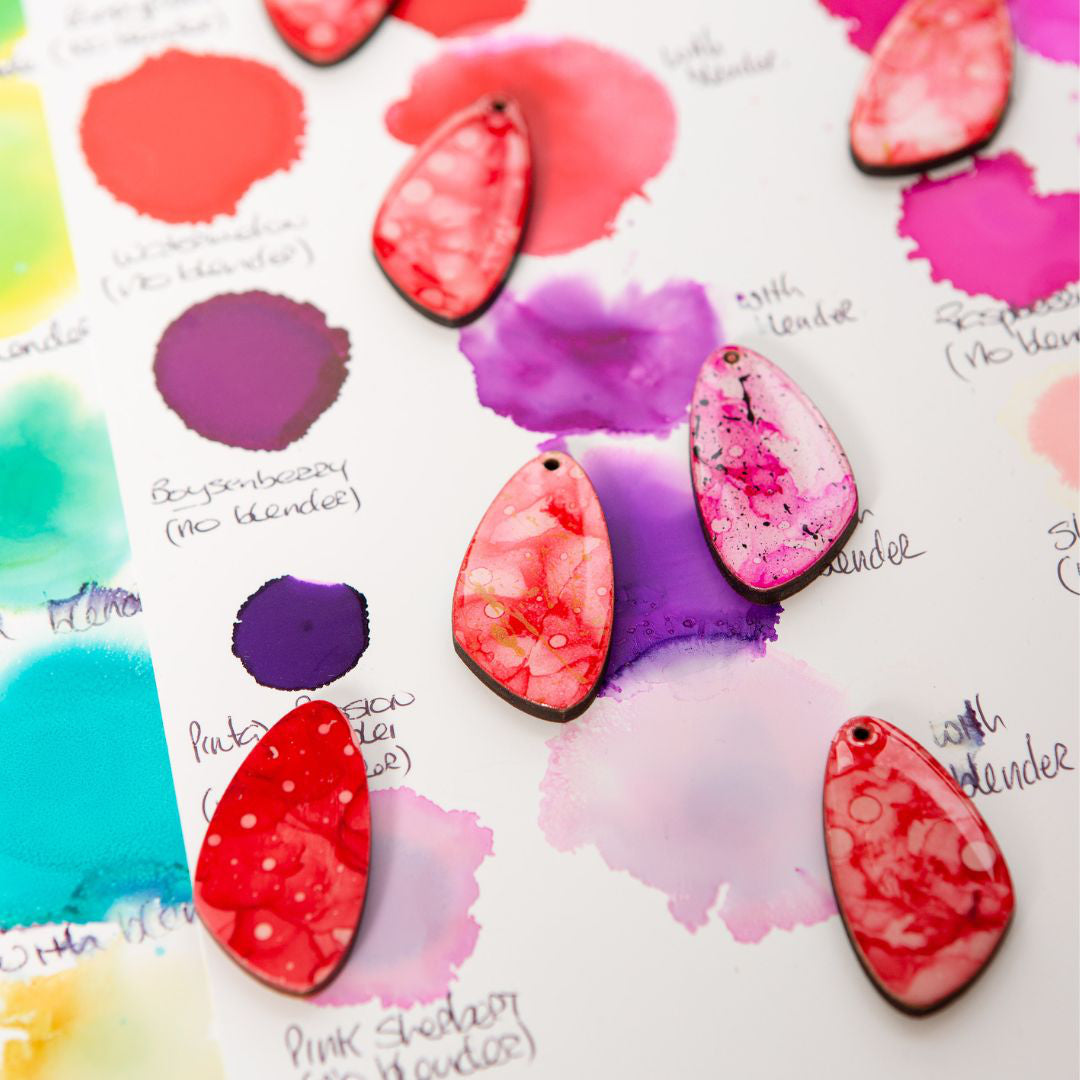 Sustainability
Ahh sustainability in your work... its a little bit of buzz word these days isnt it, here's where I try and create best practices in my work as regards sustainability.

As you know (or maybe not), I work mostly with wood and acrylics, therefore I am conscious of my impact on our environment.
Sustainability & helping our environment is something that I am constantly trying to improve on in my small independent business. I might not get it right all the time, but as I learn and grow I intend to follow through on these best practices.
Read on to find out more............

Materials:
I only use FSC certified wood from european suppliers. Bamboo is another material I like to use as bamboo is highly sustainable, due to its rapid growth rate and ability to regenerate after being harvested.

The acrylic I use is generally not 100% eco-friendly, acrylic can be difficult to recycle but this can be offset by its durability and lifespan.  I am not wasteful with this material and any off cuts left over are used again for studs and other smaller one off pieces.  I design my pieces to last and not for fast fashion.  I do use some greencast acrylics but these are very limited in colours/styles.

Brass is typically made from recycled materials and can be recycled again and again so I tend to use these over gold plated pieces.

The glitters I use are bio-degradable and are made from cellulose. They are plastic free and cosmetic grade. Any powders I use are 100% vegan friendly and sourced from a small independent business.

Paints are water based and I use whatever I can find, wheather its in the local craft shop or paint left over from the house I will use it.

The resin I use is non-toxic. No VOCs. No fumes. No solvents. Non-flammable. Non-hazardous. Conforms to ASTM D4236 (Safe for Home Use when used in a well ventilated area).

I make my pieces in small batches so generally there is not a lot of waste. My pieces are designed to take you from season to season & nothing is made for single use. Most of the limited edition pieces are made from recycled papers, leathers and prints.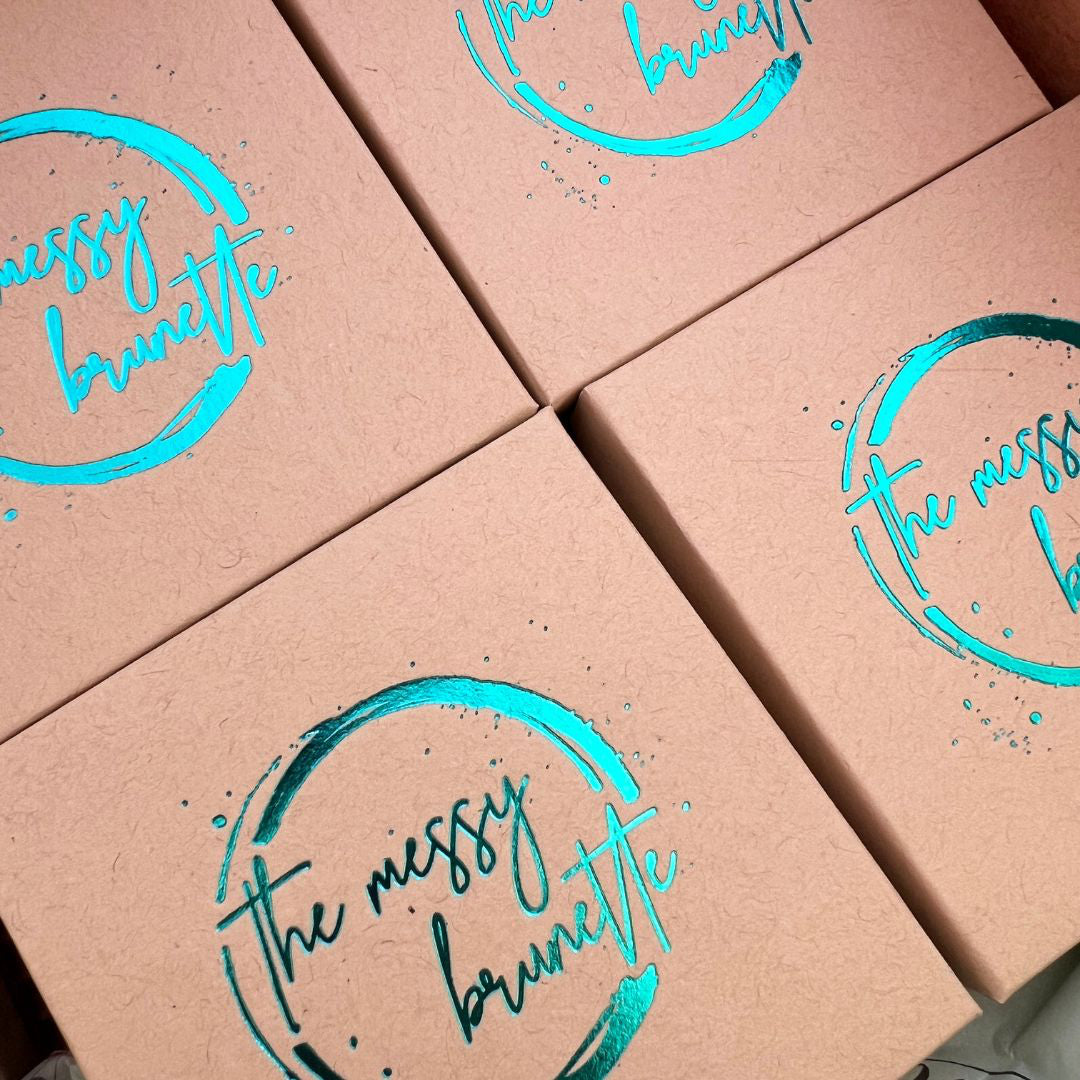 Packaging:
I source my packaging from companies who are eco-friendly and offer minimal waste products. Some suppliers offer a tree planting programe, so with every order I place they can plant trees.

I don't use any plastics and tend to re-use the packaging I get from my suppliers.
The gift boxes I use, including the non tarnish inserts are recyclable & I would encourage you to use these to store and protect your jewellery. 
The cards I use are printed on FSC certified paper with eco-friendly inks.  Any tissue paper and stickers I use are again FSC certified and printed with soy inks.
Padded envelopes I use are FSC certified.

Studio:
As a small independent business, I design and make all of your jewellery in house, so all the laser cutting, painting, packing, website work etc are all done in my studio in Tippeary so low carbon footprint.


Hope that helps you in choosing to support me and my work.
Maura