This store requires javascript to be enabled for some features to work correctly.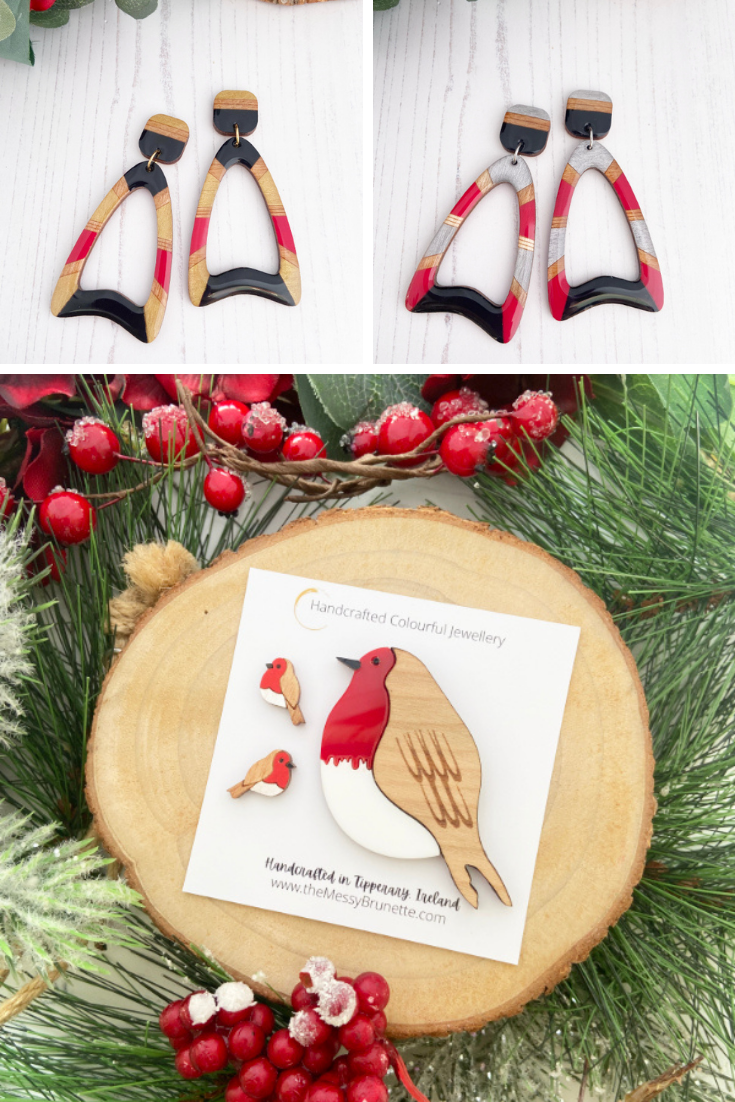 New Jewellery for Christmas
Hello hello hello ! Its been so long since I sat down and typed out a blog post!!!

Lots of new pieces have been added to the website.  Just in time for the silly season !

This year, it was a time for tweaking some old pieces and finalising some new designs.  I have worked hard on the jewellery side of things, so I hope there is something for you to catch your eye !

Here's a peek at some of them.  The remainder are going to be released today, and that includes the robins ....... at long last !
click here