This store requires javascript to be enabled for some features to work correctly.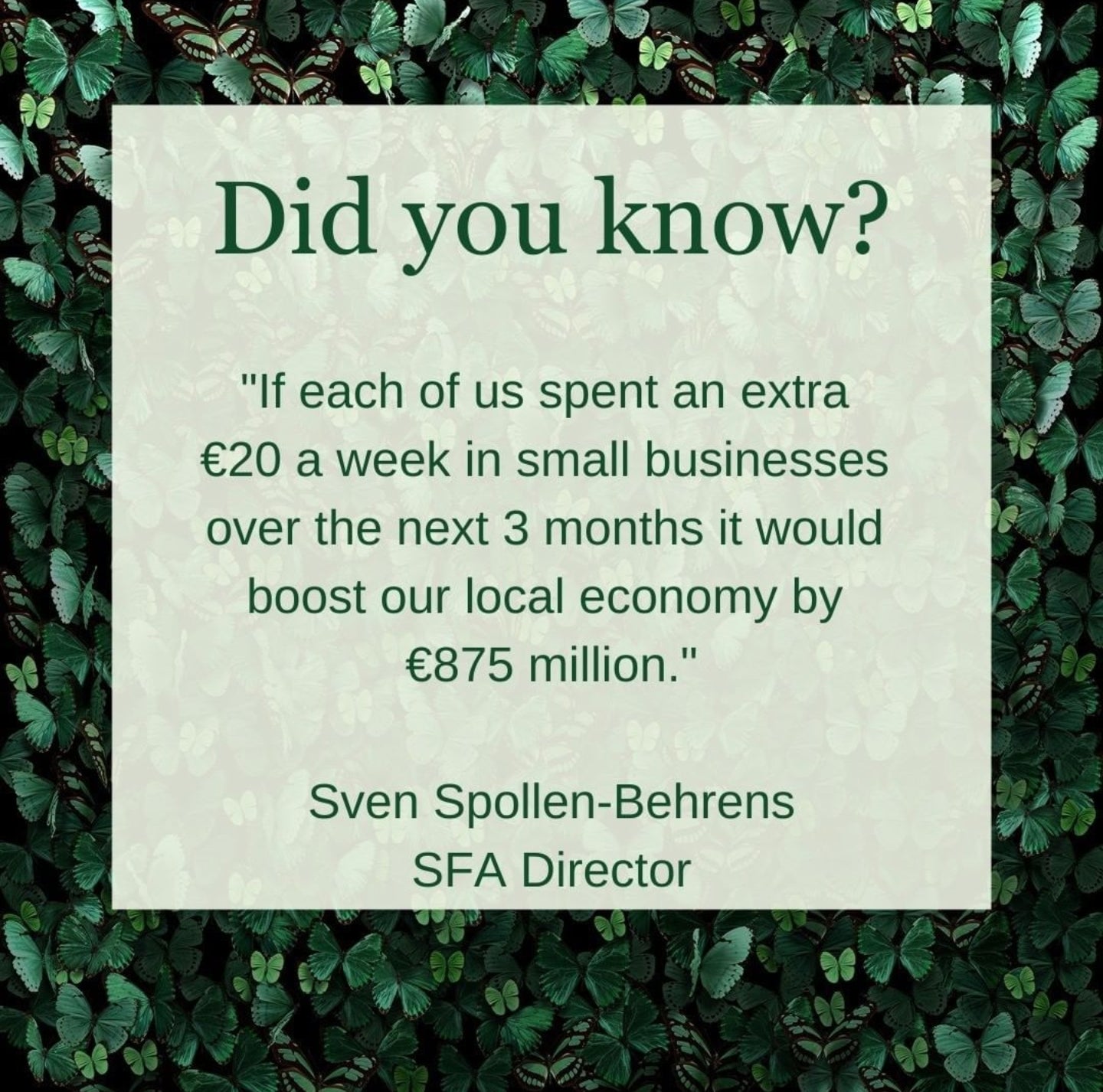 Shop Small This Christmas
Now more than ever its so important to support your local small businesses. This year has been another hard year with Covid, but us Irish are a resilient bunch and we have kept going.
Delighted to say I have recently supplied 2 new Irish businesses.  Crafty, in Monaghan and Wrapped in Kindness, an online shop.  Wishing these ladies all the best as they officially open.
Other small Irish businesses I have had the pleasure in stocking are :
Forest & Flock, Bantry
Greendot, Clonakilty
Shine Boutique, Claremorris
Health & Harmony, Thurles.
Wink & Elbow, Dungarvan

All these shops not only support me, but support other fine designers and makers, and all located in Ireland.  So do please show your support and especially so during this Christmas period. 
Below is a message from the Champion Green team. Champion Green is a campaign to support local Irish business, you can read more about it on the Champion Green website.

Thanks for reading.
Maura